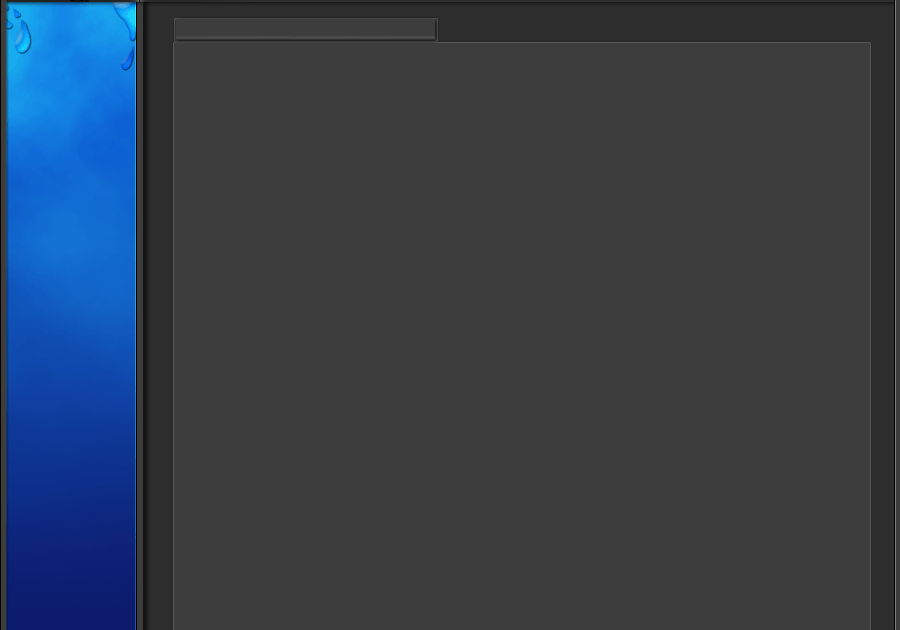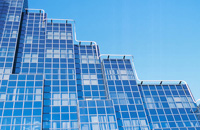 SBEP is independently owned and your best source for professional, value driven digital productions. I work closely with all my clients during the creative process of their projects assuring a quality production.

I started Show Biz East  in 1994 and  have been online since 1996. I have  decades of collective and comprehensive knowledge and experience in digital productions.  Boring is not in my vocabulary.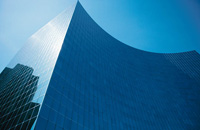 Producer/Screenwriter/Author, Nikki Oldaker,

Nikki is a "natural" who excels at whatever she undertakes. As President of Show Biz East productions she has developed and produced several presentation and commercial projects.

Below is a sit-com pilot produced in 1993 -- All local talent - Original theme song - Hair Biz" Written and Performed by: Mark Zelenz, Post Production at New Haven Media Arts Center. Produced, Written and Directed by Nikki Oldaker...Orginal script written in 1983 - titled, "Hot Air".